Are you an IIT JEE aspiring student? Are you finding it difficult to make notes that will help you at the last minute? Then there is the perfect solution. We at iitjeemaster.com are not just providing amazing videos that'll help you score better in your exams but also are providing free physics, chemistry and maths note that'll help you not only while studying but also save a lot of your time and money.
Making notes from iit jee maths video lectures are better than any coaching why?
You can repeat it any time you like.
You will get notes from many source books from which video lectures are made.
Why only our lectures for iit jee are best for notes?
We always have a way to edit the videos for any errors in comparison with classroom lectures.
We had a collected all concepts from many books before developing videos.
We are always quality anxious.
IIT JEE master is after all created by a top ranker.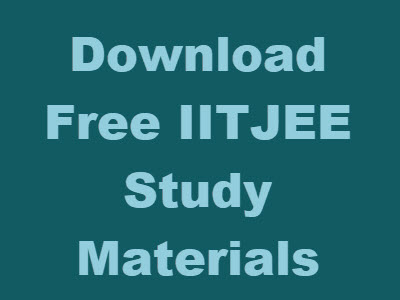 You can download free iit jee notes prepared from video lectures for jee. Fill any form on our site and you will get best notes to download links.
These notes are prepared very analytically and our IIT JEE experts have taken the utmost care that these notes cover up all the important and major points which help you prepare better in the last moment.
Why should you opt for the notes made by our experts?
Detailed and precise notes which will enable you to focus on the important topics easily.
You will save time, as the notes will help you not only for your IIT JEE preparation but also for your board exams.
These are free of cost, and what's better than that?
If you are a user at our site, you'll definitely know how valuable these notes are.
So what are you waiting for? Go get your free notes today!